San Antonio's Premier Mariachi
Mariachi Los Galleros de San Antonio is authenticity, excellence and unrivalled Mariachi entertainment.
Founded in the cultural mecca that is the Alamo city, Mariachi Los Galleros was forged through respect for tradition and pride in their musical heritage. The group's founding members are manager Ismael Alatorre and Texas State School of Music lecturer, Miguel Guzman. The select musicians that comprise Mariachi Los Galleros, affirm more than 30 years experience as studio, television and live musicians, entertaining audiences throughout Texas, the US, Mexico and abroad. 
Our Clients
We've had the opportunity to perform for many clients both individuals and organizations.
Below is a small sample of some of our clients.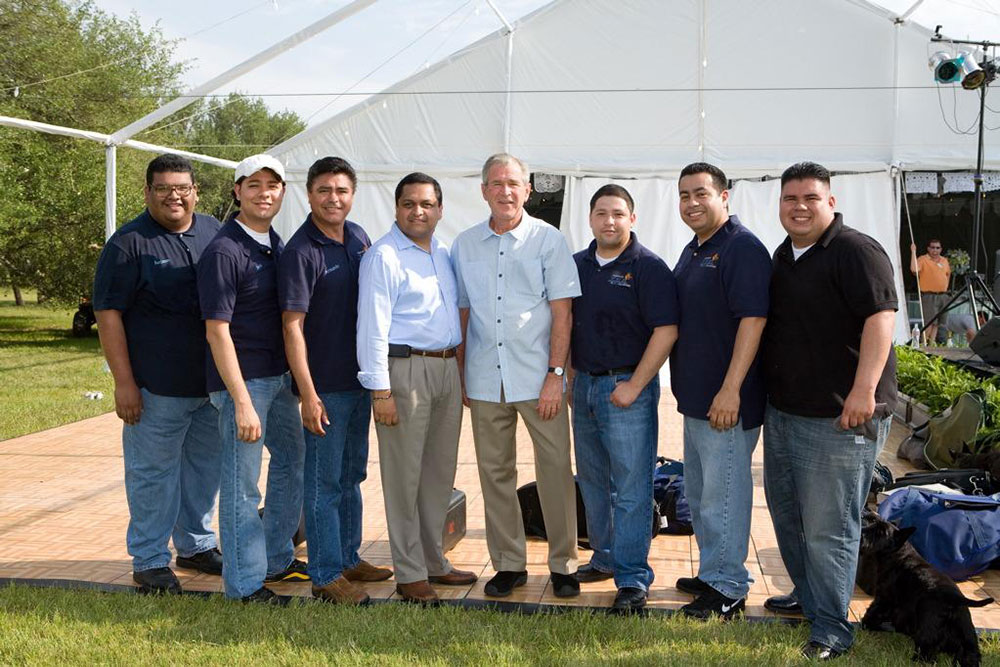 Jenna Bush Wedding
Placido Domingo Concert in San Antonio
Jazz at the Lincoln Center NYC
Charro Jerry Diaz Denver Stock Show and Rodeo
Today's show
Events
Los Galleros de San Antonio is more than a Mariachi Group.  We can make your event a memorable occasion by including Ballet Folklorico and other wonderful "Tradiciones Mexicanas".
See below for a list of our upcoming events!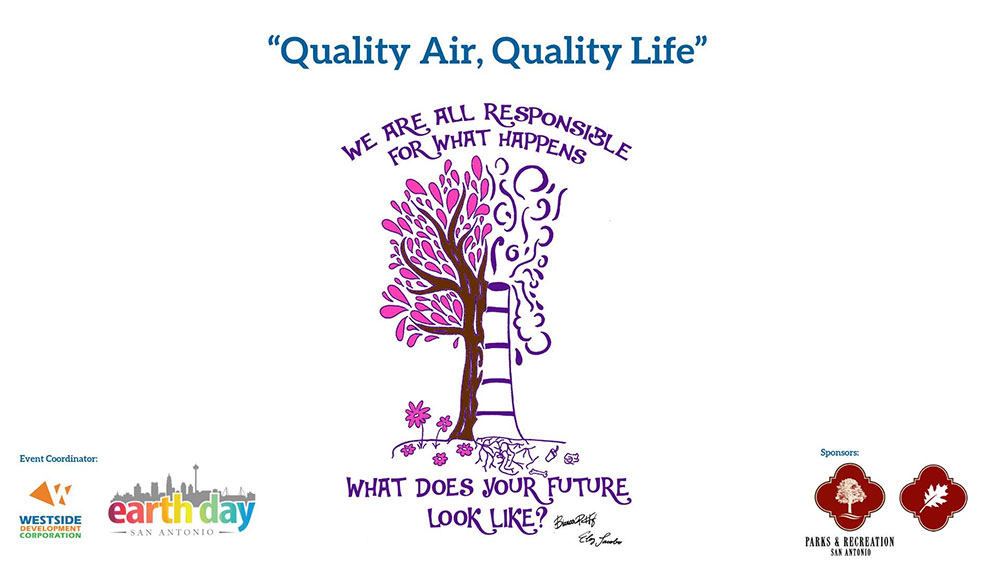 Earth Day San Antonio is an Official Fiesta San Antonio event and is put on by the Westside Development Corporation and The Earth Day Committee. The event seeks to educate San Antonio residents and visitors on the value of protecting the environment and on practices that can preserve or improve our communities. If you have a mission to engage on topics of environmental stewardship and would like to participate, please fill out the application below to be an event exhibitor. For general inquiries about Earth Day 2019 and ways to get involved please email info@westsidedevcorp.com
Discography
You can purchase a copy of our CD's as well as merchandise by clicking on the button below.
Media Gallery
View video and photos from some of our performances
Book Your Event!
Our calendar fills up fast and you don't want to miss out.  Submit your booking request as soon as possible to set your date.
  NOTE: All dates must be approved by Los Galleros and a form submittal does not guarantee a date is available.
Download a copy of our Performance Agreement HERE